135 beurzen: wereldwijd beleggen,
waar en wanneer u wilt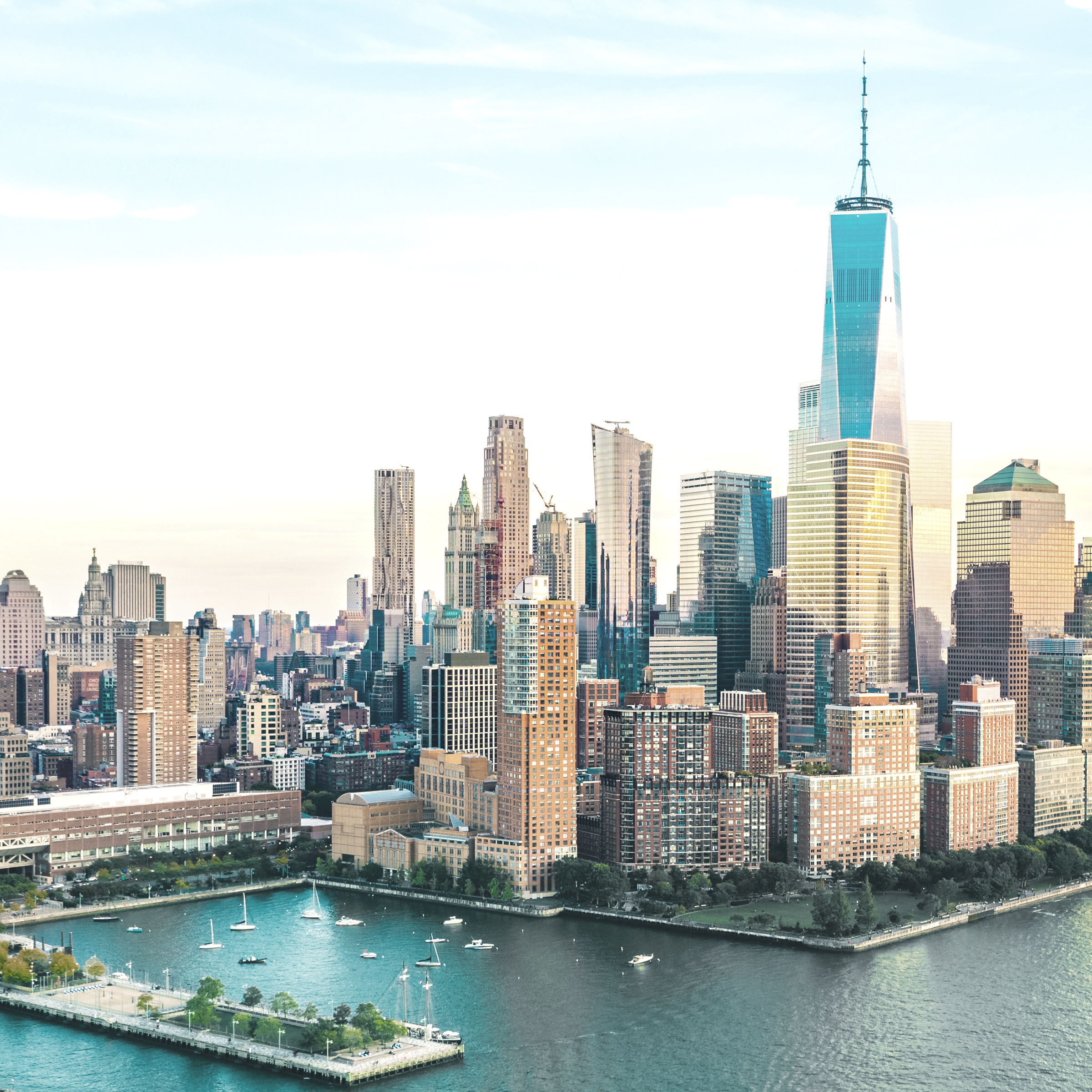 Wereldwijd beleggen: LYNX biedt u directe toegang tot alle nationale en internationale beurzen.
Via LYNX kunt u handelen op beurzen over de gehele wereld. Van België tot de VS en van Australië tot China en Japan. Handel met één simpele muisklik in aandelen, opties, futures, valuta's, hefboomproducten en ETF's.
Het handelsplatform biedt u actuele koersinformatie en analyses van de markten. Zo bent u altijd op de hoogte, wat er op de financiële markten gebeurt. Ervaar het zelf en verleg uw beleggingsgrenzen.
Open een effectenrekening
Beleggen in 33 landen,
ideaal voor internationaal georiënteerde beleggers
Dat is wat wij noemen grenzeloos beleggen. U bent niet beperkt tot de Belgische beurs, maar kunt volledig profiteren van het potentieel dat de wereldwijde beurshandel te bieden heeft.
Zoek internationaal naar interessante aandelen en breid uw horizon uit, ongeacht het type belegger dat u bent en in welke producten u wilt handelen.
Aandelen
Opties
Futures
Gestructureerde
producten
Valuta
ETF's

Nederland

Europa

Verenigde Staten 1

Noord-Amerika

België

Europa

Denemarken

Europa

Duitsland

Europa

Estland

Europa

Finland

Europa

Frankrijk

Europa

Verenigd Koninkrijk

Europa

Italië

Europa

Letland

Europa

Litouwen

Europa

Noorwegen

Europa

Oostenrijk

Europa

Polen

Europa

Portugal

Europa

Zweden

Europa

Zwitserland

Europa

Spanje

Europa

Tsjechië

Europa

Rusland

Europa

Hongarije

Europa

Canada (1)(6)

Noord-Amerika

Mexico 1

Noord-Amerika

Australië (1)(2)(3)

Azië & Australië

China (Stock Connect)

Azië & Australië

HongKong (1)(4)

Azië & Australië

India 5

Azië & Australië

Japan

Azië & Australië

Singapore 7

Azië & Australië

Zuid-Korea

Azië & Australië

Brazilië

Zuid-Amerika

Zuid-Afrika

Afrika

Israël
1 Met uitzondering van de Amerikaanse, Australische, Canadese, Hongkongse & Mexicaanse ETF's.
2 Elke initiële investering op de ASX dient minimum 500 AUD te bedragen. Na uw aankoop kunt u vervolgens uw positie gaan wijzigen zonder deze vereiste.
3 Fysieke levering van Exchange Traded Commodities (ETC's) is niet mogelijk.
4 Op de beurs van Hong Kong worden aandelen verhandeld in loten van 100/200/300/400/500 aandelen. Globale restrictie op aandelen gelinkt aan clustermunitie.
5 Aandelen zijn alleen verhandelbaar voor klanten in India.
6 Met uitzondering van aandelen die noteren op de PURE met een marktkapitalisatie kleiner dan 400 miljoen CAD.
7 Niet beschikbaar voor klanten in Singapore.
---
Handel waar en wanneer u wilt
Voor- en nabeurs handelen
LYNX stelt particuliere beleggers in staat om net als professionele handelaren voor- en nabeurs te anticiperen op marktontwikkelingen.
De mogelijkheid om voor- en nabeurs te handelen biedt een groot voordeel. U hoeft niet meer te wachten tot de beurzen om 9.00 of 15.30 open gaan, maar kunt direct reageren op nieuws dat bekend wordt of kwartaalcijfers die gepresenteerd worden.
---
Beschikbare beurzen & markten
Toegang tot 135 beurzen:
alle beurzen in één oogopslag
Met het handelsplatform kunt u in financiële instrumenten beleggen op de grootste beurzen ter wereld. Daarnaast heeft u ook toegang tot de 'exotische markten' zoals Singapore en Zuid-Korea.
Naast de handel op de bekende Belgische beurzen, zoals BEL 20 en Bel Mid, bieden wij ook de mogelijkheid aan om te beleggen op vele internationale beurzen, zoals de NYSE, Nasdaq, de Tokyo Stock Exchange, de LSE in Londen en vele andere beurzen. Hier ziet u een overzicht van alle beurzen waarop u kunt handelen via LYNX.
Handel in lokale valuta's:
23 valuta's, één effectenrekening
Wanneer u belegt op verschillende beurzen, handelt u in de betreffende lokale valuta.
In België koopt u effecten in euro's, in Zwitserland in frank en in de VS in dollars. Met een rekening via LYNX worden deze verschillende valuta's na het sluiten van de posities niet automatisch weer omgewisseld maar bepaalt u zelf wanneer dit gebeurt. Zo bespaart u aanzienlijk op de kosten voor valutatransacties. U kunt ook verschillende valuta's direct op uw rekening storten.
| Land / Regio | Valutacodes | Valuta |
| --- | --- | --- |
| Australië | AUD | Australische dollar |
| China | CNH | Chinese yuan renminbi |
| Denemarken | DKK | Deense kroon |
| Europa | EUR | Euro |
| Verenigd Koninkrijk | GBP | Britse pond |
| Hongkong | HKD | Hongkong dollar |
| Israël | ILS | Israëlische schekel |
| Japan | JPY | Japanse yen |
| Canada | CAD | Canadese dollar |
| Mexico | MXN | Mexicaanse peso |
| Nieuw Zeeland | NZD | Nieuw Zeelandse dollar |
| Noorwegen | NOK | Noorse kroon |
| Polen | PLN | Poolse zloty |
| Rusland | RUB | Russische rubel |
| Zweden | SEK | Zweedse kroon |
| Zwitserland | CHF | Zwitserse franken |
| Singapore | SGD | Singapore dollar |
| Zuid-Afrika | ZAR | Zuid Afrikaanse rand |
| Zuid-Korea | KRW (met speciale conversiefunctie) | Zuid-Koreaanse won |
| Tsjechië | CZK | Tsjechische kroon |
| Hongarije | HUF | Hongaarse forint |
| Verenigde Staten | USD | US Dollar |
Voor wie zijn de diensten van LYNX passend?
LYNX biedt u een ruim aanbod aan beleggingsmogelijkheden, met daaromheen content en verschillende tools om u als belegger te laten groeien. Daardoor is dienstverlening en de service die u van LYNX kunt verwachten uitermate geschikt voor de actieve, ervaren belegger.
Dit heeft echter ook een keerzijde. De diensten van LYNX kunnen namelijk minder geschikt voor u zijn, als u nog geen ervaring in beleggen heeft. Om deze reden toetsen wij tijdens het openen van een rekening uw kennis en ervaring van de producten waarin u wilt beleggen. Over het algemeen dient u minimaal één jaar ervaring in een product te hebben om in dit product te kunnen beleggen bij LYNX. Voor complexe producten (zoals opties en futures) is minimaal twee jaar ervaring vereist. Tot slot verwachten wij dat u tot op heden minimaal 100 transacties heeft uitgevoerd (in alle producten bij elkaar opgeteld).
Voldoet u aan bovenstaande vereisten? Dan zijn wij ervan overtuigd dat LYNX u de mogelijkheden en service kan bieden die u verdient. Open een rekening en profiteer net als 80.000 andere beleggers van de voordelen bij LYNX.
Voor wie zijn de producten passend?
LYNX biedt u toegang tot een zeer ruim aanbod aan financiële producten. Het is echter van belang dat u voor u in een product gaat handelen, voldoende kennis over het product heeft. Hieronder vindt u per productgroep een document waarin u meer informatie kunt vinden over onder andere de kenmerken van het product en of het product bij uw persoonlijke ervaring, investeringsdoelstelling en beleggingshorizon past.